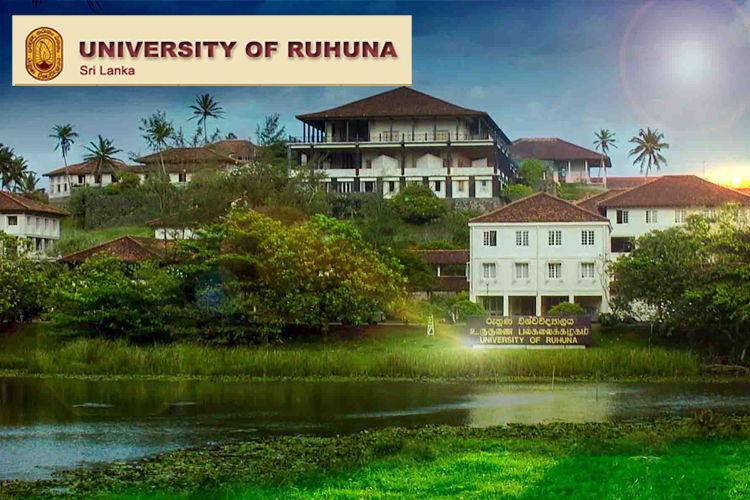 Energy Technology and Management Track Offered by University of Ruhuna
The University of Ruhuna is one of the leading universities in Sri Lanka. The University of Ruhuna was established by a special presidential Decree on 1st September 1978 as Ruhuna University college fulfilling a long cherished desire of the people of Southern Sri Lanka. Today the University of Ruhuna has a proud history of about 40 years and the University consists of 10 faculties and 57 departments. Faculties of Science, Management & Finance, Fisheries & Marine Science, Technology and Humanities & Social sciences are located in the main campus premises at Wellamadama, Matara and Faculties of agriculture and Medicine are located in Kamburupitiya , Matara and Karapitiya, Galle respectively. The central administration unit of the university is also located at the university complex, which is situated in a scenic site at Wellamadama with an extent of about 72 acres. The main University premises is bordered by the sea and paddy fields and is in close proximity to Dondara, the Southern tip of Sri Lanka. The University offers basic degree programs in their respective disciplines. Depending on the facilities available, M.A. M.B.A. M.Sc. M.Phil. and Ph.D Degrees are also offered . In addition Diploma and Certificate Courses are offered in various disciplines. The University also offers library services, career guidance and sports facilities.
Course Details
Second Year Curricula
The second year Specialisation Curriculum (Semesters 4 and 4 Courses) track under the University of Ruhuna. In the second year, you will take core modules in Energy Technology and Management specialisation track offered by the masters programme.
Course Information
---
Courses Under Energy Technology and Management Track (Semester 3 and Semester 4)
RHUA229 Sustainable Energy Technologies
RHUA230 Energy Management and Auditing
RHUA231 Mechatronics for Energy System Applications
RHUA232 Integration of Renewable Energy Technologies
RHUA233 Green Factory Design
PDNA225 Entrepreneurship in Energy Business
RHUA235 Energy Systems Modelling and Simulation
RHUA236 Safety and Risk Management in Energy Technology
RHUA237 Materials, Resources, Energy and Competitiveness
RHUA138 Emission Controlling Technologies
RHUA139 Environmental Impact Assessment and Policy
RHUA140 Climate Change and Energy Policy
RHUA241 Industrial Energy Management and Economics
RHUAD00 Research Project (Energy Technology and Management)
Course Lecturers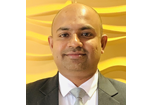 Eng. Janaka Rathnakumara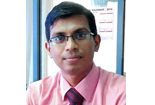 Dr. Prasad Karunasena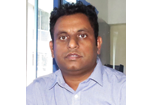 Dr. Udayanga Galappaththi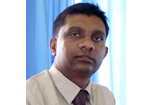 Dr. Jayawickrama Kumara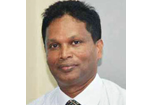 Dr. Sumith Baduge