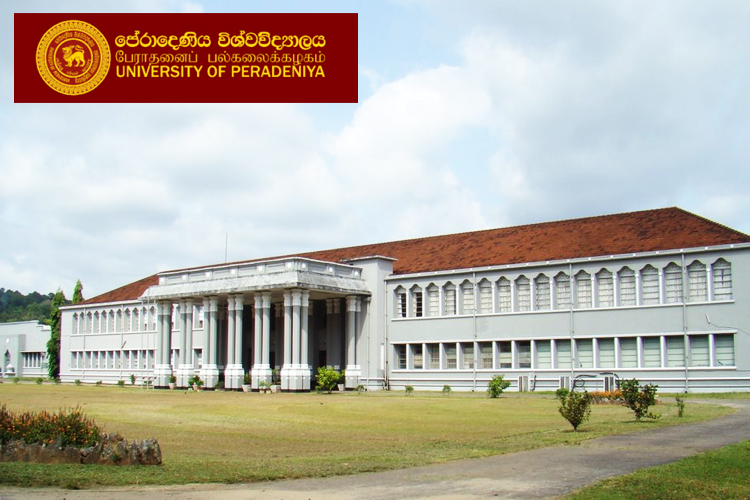 Power Generation and Supply Track Offered by University of Peradeniya
The University of Peradeniya is a state university in Sri Lanka, funded by the University Grants Commission. It is the largest and oldest university in Sri Lanka, which was originally established as the University of Ceylon in 1942. The University of Peradeniya hosts nine faculties (including the newly added Management faculty), two postgraduate institutes, 10 centres, 73 departments, and teaches about 11,000 students in the fields of Medicine, Agriculture, Arts, Science, Engineering, Dental Sciences, Veterinary Medicine and Animal Science, Management and Allied Health Science. It claims to have the largest government endowment by a higher education institution in Sri Lanka, based on its large staff and faculties/departments. University of Peradeniya strives to offer globally recognized knowledge and education to knowledge seekers at undergraduate, postgraduate and non-graduate levels and deliver education, training and research programs by conducting professional and curriculum-based teaching and learning and conduct high quality research for national, regional and global needs whilst maintaining highest levels of efficiency, effectiveness, integrity and transparency in contributing to the development of a knowledge-based society. Research is an integral part of the work of almost all Faculties of this University.
Course Details
Second Year Curricula
The second year Specialisation Curriculum (Semesters 4 and 4 Courses) track under the University of Peradeniya. In the second year, you will take core modules in Power Generation and Supply specialisation track offered by the masters programme.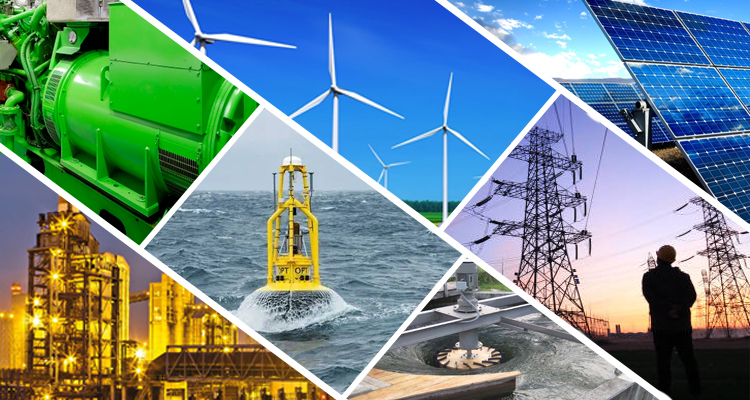 Course Information
---
Courses Under Power Generation and Supply Track (Semester 3 and Semester 4)
PDNA119 Reformation of Power Supply for Industry
PDNA320 Operation and optimization of large power supply systems
PDNA221 Storage technologies in power supply systems
PDNA222 Renewable Power Generation Technologies
PDNA123 Technologies for Stand-Alone Electric Power Supply
PDNA224 Pollution control and Waste management systems
PDNA225 Entrepreneurship in Energy Business
PDNA326 Energy Management and Auditing
PDNA127 Tariff Design in Circular Economy
PDNA228 Operation and Maintenance of Power Plants and Systems
PDNA229 Smart Electricity Grids for renewable integration
PDNAD00 Research Project (Power Generation and Supply)
Course Lecturers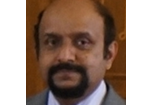 Dr. Eng. Kamalanath Samarakoon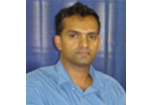 Dr. S.D.G.S.P. Gunawardane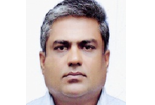 Dr. C.S. Kalpage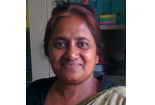 Ms. Kamani Sylva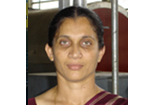 Ms. Lekha Bakmeedeniya