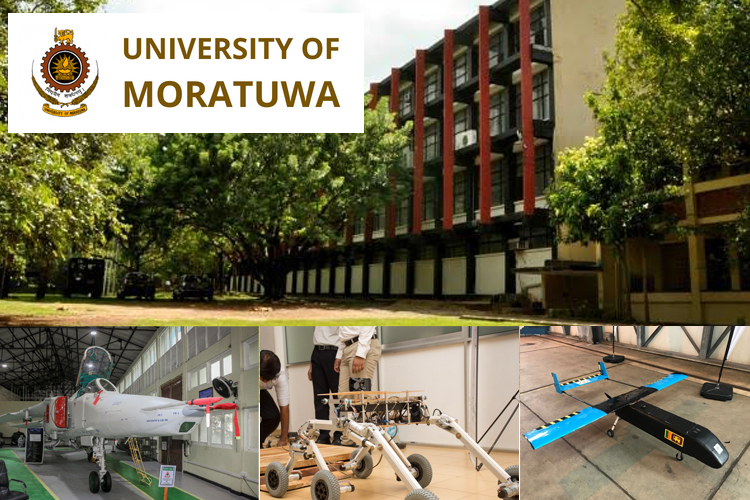 Renewable Energy Systems Track Offered by University of Moratuwa
The University of Moratuwa Sri Lanka is an independent state university located at Katubedda, Moratuwa overlooking the picturesque Bolgoda Lake. It was established as the University of Moratuwa (UoM), Sri Lanka on 22 December 1978 under the Universities Act No.16 of 1978 and operates under the general direction of the University Grants Commission. University of Moratuwa, consists of three Faculties namely, Architecture, Engineering and Information Technology with nineteen (19) academic departments offering eleven (11) Bachelors degree programs to students selected by the University Grants Commission (UGC) and fifty six (56) postgraduate programs together with MSc, Phil & PhD research based postgraduate degrees. The University has an undergraduate student population of 7687, and 1050 NDT Diploma students of the Institute of Technology of University of Moratuwa the ITUM. The University mission is to be the leading Knowledge Enterprise for technological and related disciplines in South Asia by Providing transformative education in technological and related disciplines which nurtures the inquiring mind and develops knowledge and skills for facing global challenges, Carrying out nationally relevant and high-impact research to expand the boundaries of knowledge and to enhance the national technological capabilities, Providing expert services to the State, Industry and the Society as an Internationally positioned Sri Lankan University and Contributing to sustainable, scientific, technological, social and economic development of Sri Lanka.
Course Details
Second Year Curricula
The second year Specialisation Curriculum (Semesters 4 and 4 Courses) track under the University of Moratuwa. In the second year, you will take core modules in Renewable Energy Systems specialisation track offered by the masters programme.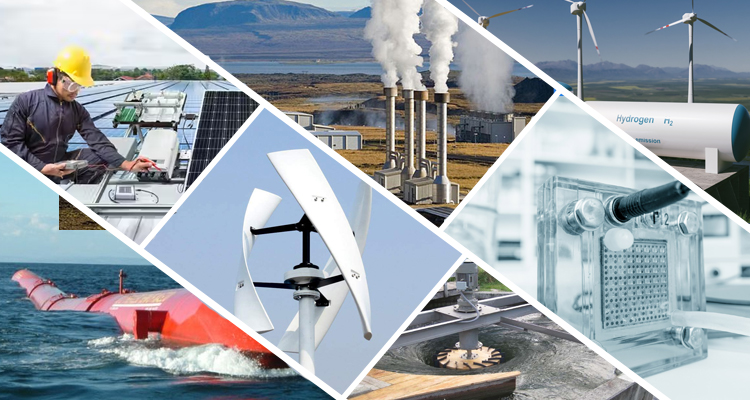 Course Information
---
Courses Under Renewable Energy Systems Track (Semester 3 and Semester 4)
MRTA311 Bioenergy Systems
MRTA212 Solar Energy Systems
MRTA213 Small Hydro Power Systems
MRTA214 Wind Energy Systems
MRTA215 Sustainability and Circular Economy of Renewable Energy Systems
PDNA225 Entrepreneurship in Energy Business
RHUA232 Integration of Renewable Energy Technologies
DMXA204 Energy Storage in Industry
MRTAD00 Research Project (Renewable Energy Systems)
Course Lecturers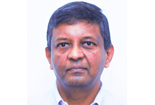 Prof. Ajith De Alwis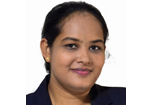 Ms. Dilhara Sethunga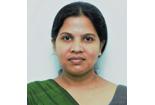 Dr. (Mrs.) Duleeka Gunarathne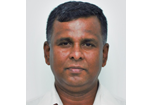 Prof. Mahinsasa Narayana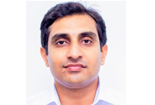 Dr. Mahinsasa Rathnayeka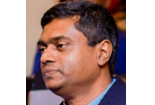 Prof. Rathnasiri Puhulwella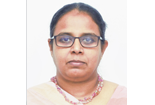 Dr. (Mrs.) Sanja Gunawardena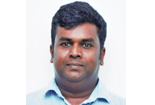 Dr. Thushara Subasinghe